This is me...
My name is Kenya and I am a wife of 5 years to this lucky guy!
We got married on November 16, 2008!
We became furbaby parents to Sadie in October 2011!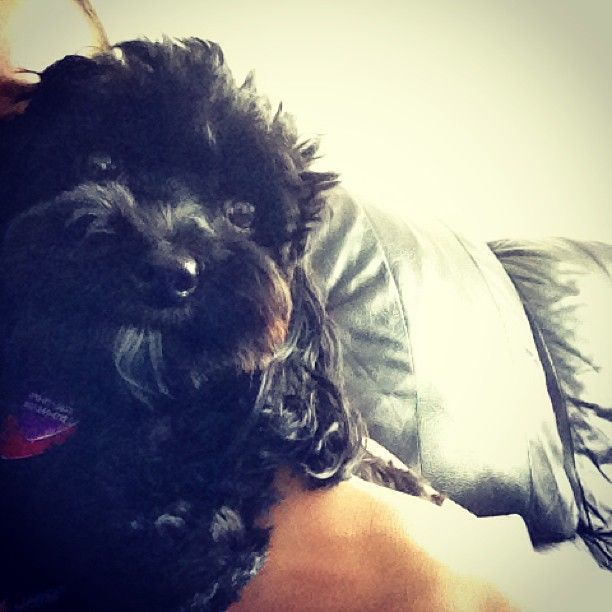 I started this blog to make people laugh with my stories. I never thought it would amount to the passion I have for it today. The best part I love about blogging is meeting all of my readers and forming such great friendships.
Welcome to my corner on the internet and I hope you get to giggle alongside with me on my journey to living life to the fullest.