Drowning.
I am literally drowning in work thanks to being in season and a work load that is absolutely insane. It's non-stop when I get to work and even when I get home. But this is expected since it's our busiest season. I knew this going in and just rolling with it and trying to stay afloat.
This cup right here, IT IS MY MANTRA.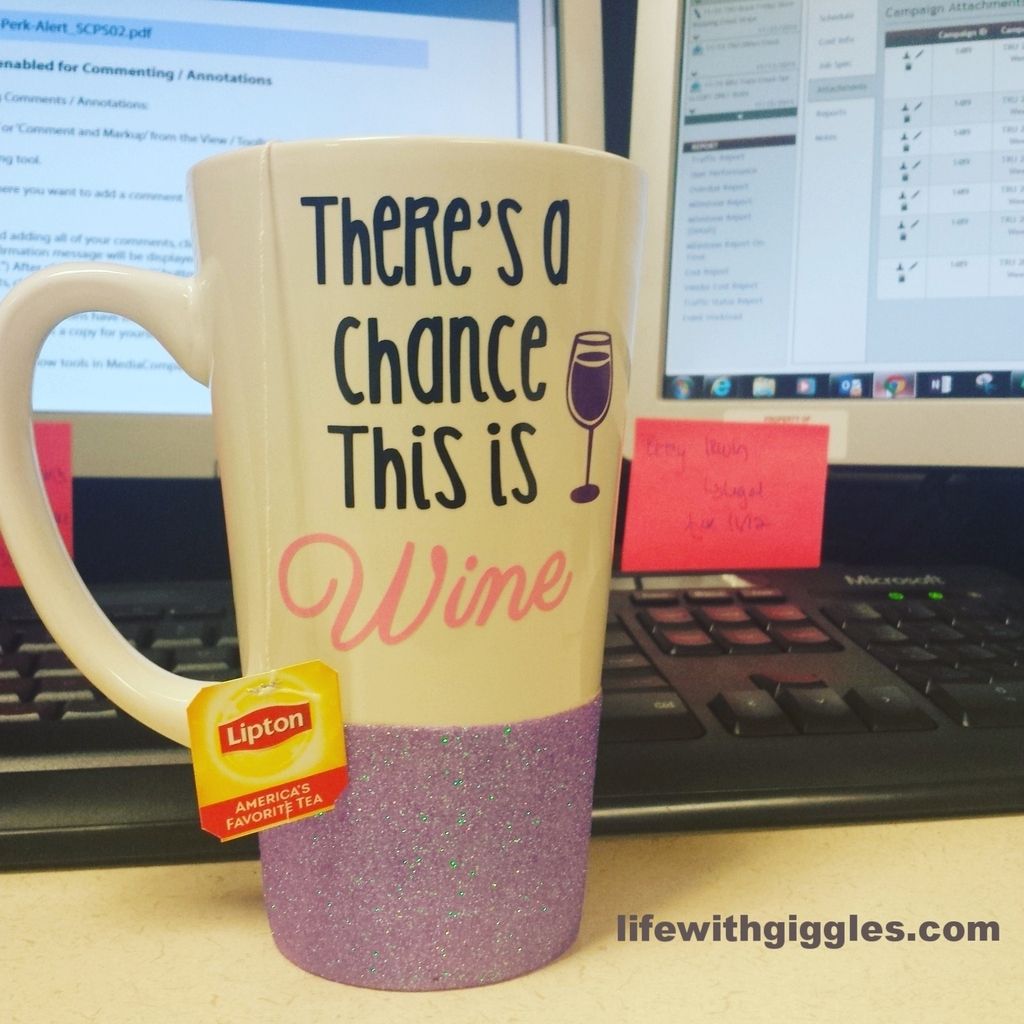 Oh how I wish drinking wine at work wasn't frowned upon. I am pretty sure it would help my anxiety with the work coming through. Maybe I can send that up to upper management as a recommendation. That should go over well.
By the way, if you want to grab one of these for yourself, head over to
Love In The City etsy shop
and snag one! She was awesome to work with and the cup came in the mail really fast!