Hola my peeps.
I am currently defrosting on my couch since we got slammed with 8 inches of snow. Work has a delayed opening so I had to shovel my car out thanks to the street plows. Oh and it feels like -8. Pretty sure I was thisclose to getting frostbite. But, my car is shoveled out, I had some breakfast and hubs brought me coffee. So here I am catching up on blog reading from the weekend since work doesn't open until 10am.
What's funny is that this snow seems to be following me. This past weekend we went to my bestie's house in PA and when we woke up on Saturday morning, we had about maybe about 2 inches of snow on the ground.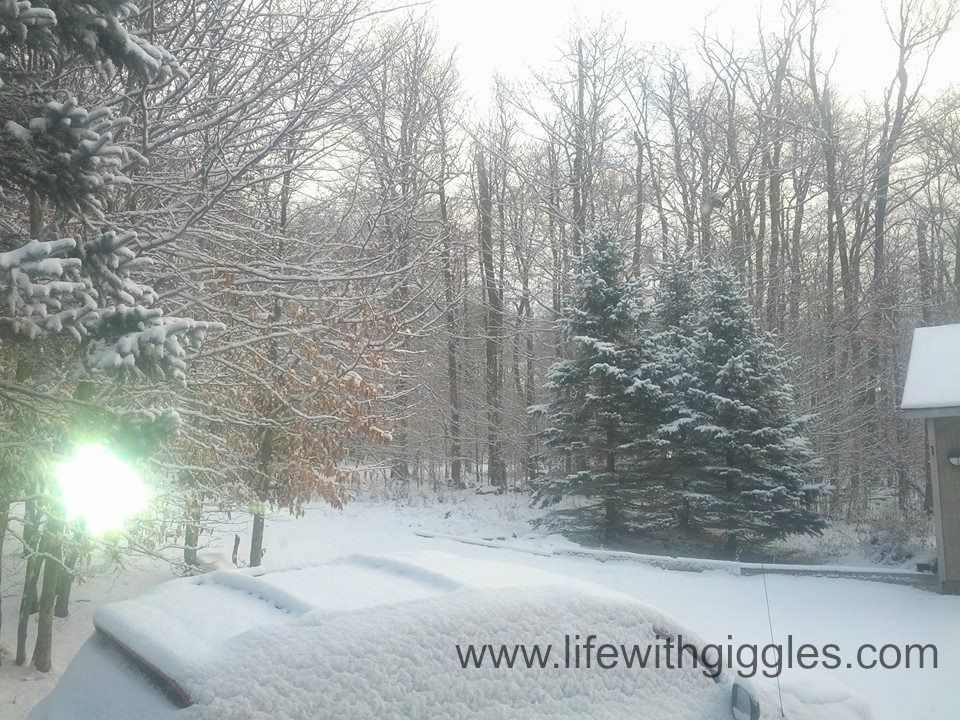 It was a beautiful sight and I was cursing myself out for not bringing my camera. But the snow didn't stop all of us from going to the outlets to do some shopping. Then we came back and celebrated my niece's 7th birthday with some good food and ice cream cake.
Sadie enjoyed her time as well this weekend.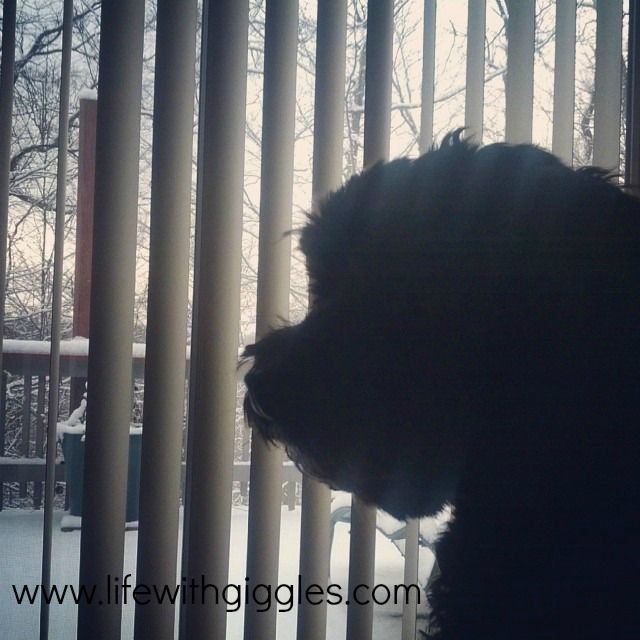 And finishing off the weekend with some football and a Lime-a-Rita equals perfection in my books.
This weekend hanging out with my close friends who are like family to me, let's say framily, I couldn't thank God enough for bringing these wonderful people into my life. We are close and even when there is time apart, when we are all together it is as if there was no time that ever separated us. That to me says that they are real genuine friends. Some of them read my blog so I want to thank you guys for always making me smile and being great framily members. This past weekend reminded me of what my life is about. So blessed to share it with you guys. Love you like a fat kid loves cake.
OK, now I need to continue to defrost a bit and then get ready for work. Be safe everyone and as always, thanks for reading this blog of mine, it truly means a lot to me.
xoxo bloggy peeps.