Happy Monday.
I hope everyone's Easter was good.
Mine was OK. I went to church for my first Easter service since I have joined this new church. It was great to see all the people with their families there, but it was hard since I don't really know anyone yet and had no one to talk to. But hopefully by next year it will be different. After, we went to my mom's for dinner and I was home by 6 since hubs got called out for work. Me and the pups then cuddled on the couch and watched TV.
Saturday we went to a Red Bulls game! It was PERFECT weather and a great game since they won!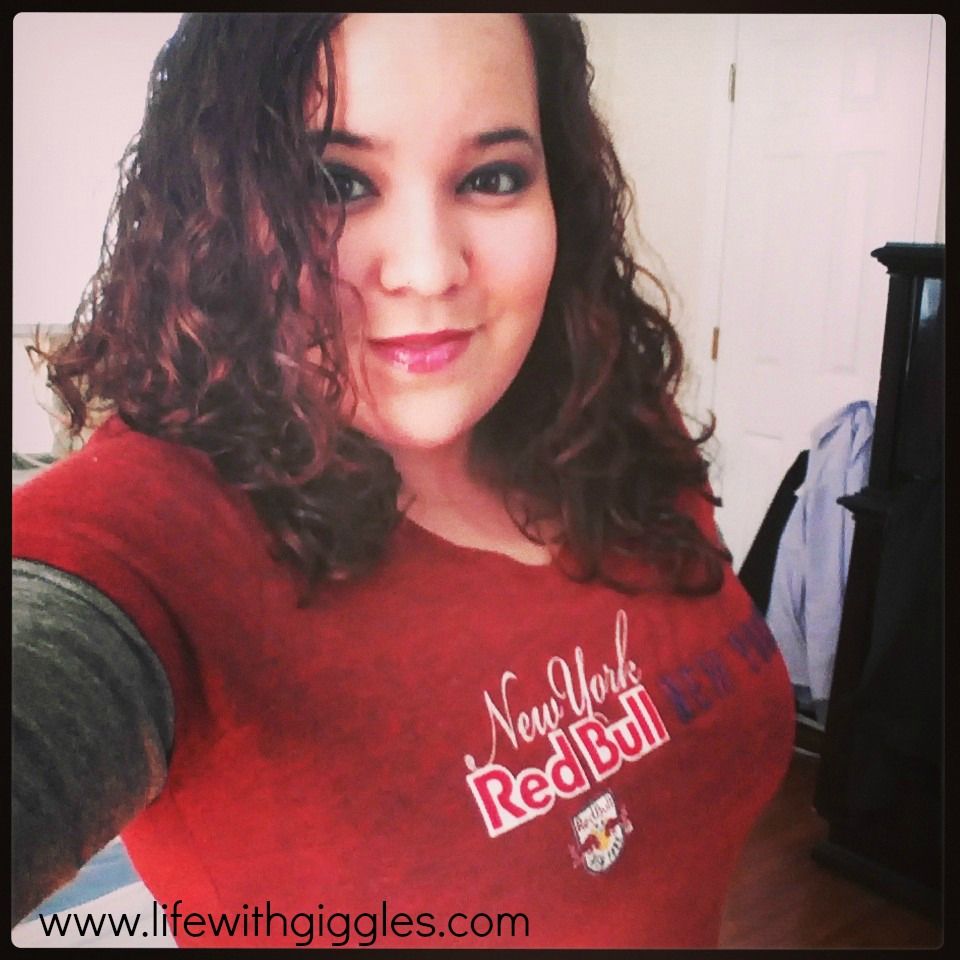 Representing as a season ticket holder!
What a beautiful sky!
Sis-in-Crime joined in the fun... but we had a row between us.. WOMP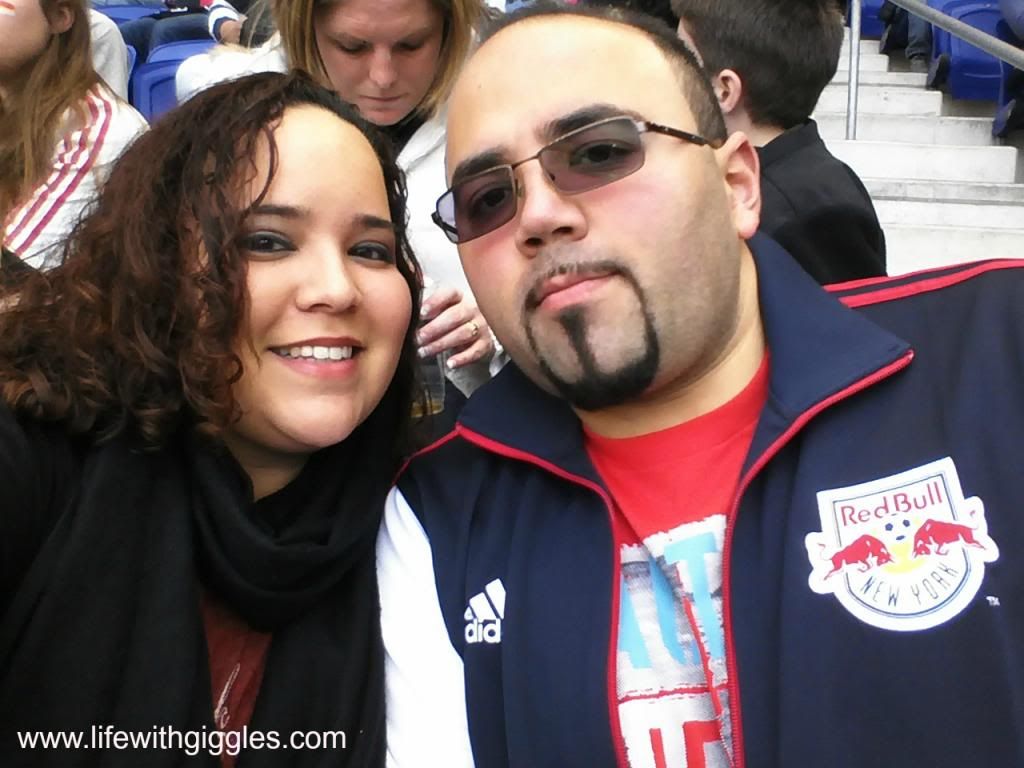 Hubs and I
Let's Go Red Bulls!
We had a blast at the game and they won which made it even better.
How was your weekend and Easter?
Don't forget, please spread the word!