Oh it's confession time. Come join as well over at Catalyn's blog
Confessions of a Northern Belle
!!!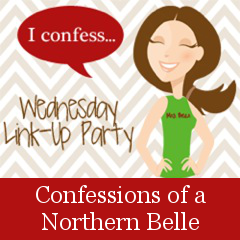 I confess...
that I acted like I was 21 years old on Friday while we were out celebrating hubs 30th birthday. Boy did I pay for that shit on Saturday morning after a terrible migraine and throwing up. Worse hangover ever! And the best part, I had to get our apt ready for the 30th birthday party.... hardest thing to do with a hangover!
I confess...
that today I don't plan on doing anything, no job hunting, no working on presentation... I plan to catch up on Scandal because I am addicted. And hopefully clean up somewhere in between.
I confess...
that these wind gusts we are having are freaking me out!! All I see outside my window is the trees swaying back and forth.
I confess...
that I am OVER winter and would really like Spring to pay NJ a visit, like yesterday.
I confess...
that I have been craving ice cream cake all week... but haven't given in to the temtpation. Go me!
I confess...
that the only reason I really love hockey games is because I like to see them fight on the ice!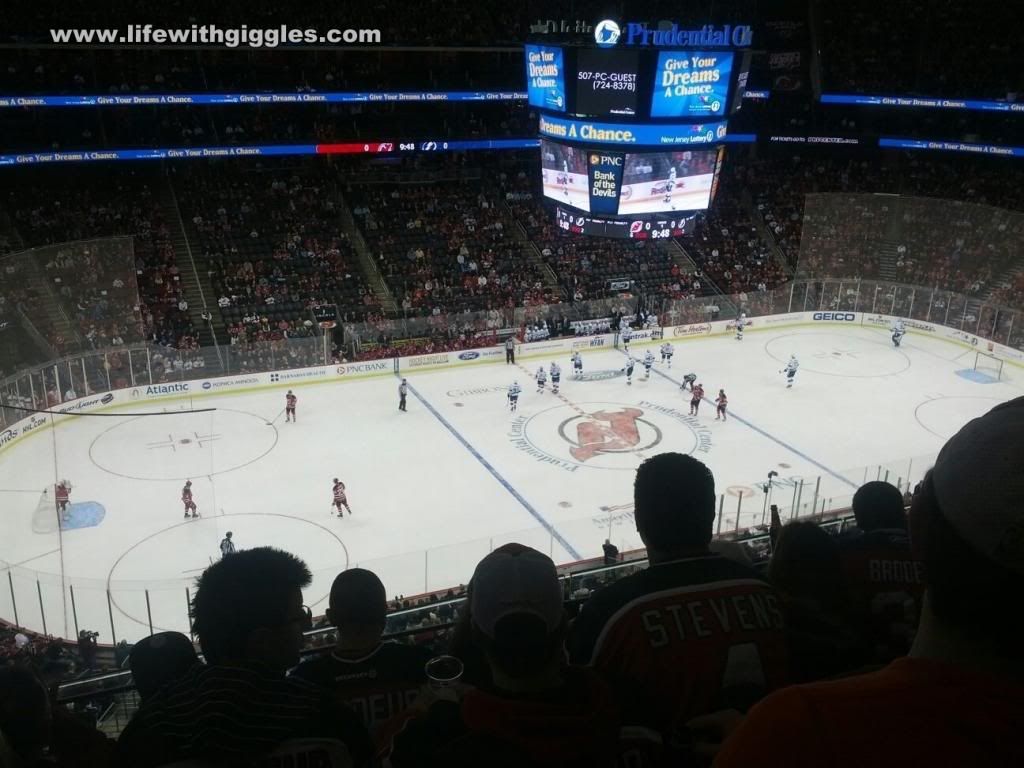 I confess...
that I really love taking selfies... and I don't care what other people think.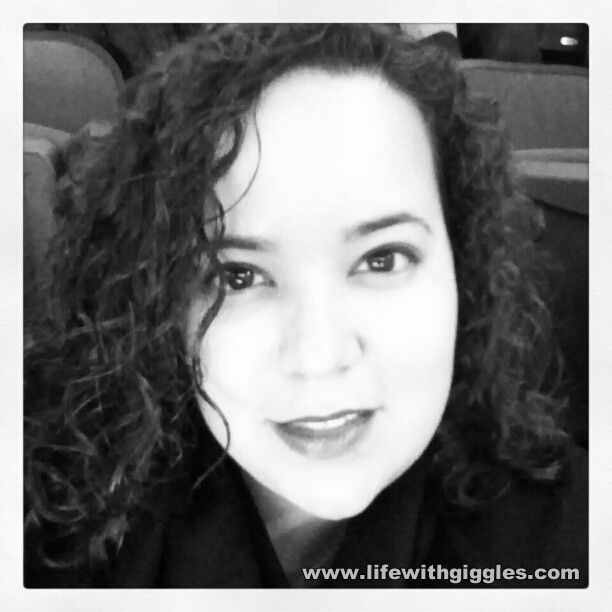 What are your confessions?