Four years ago today, I married the best man ever.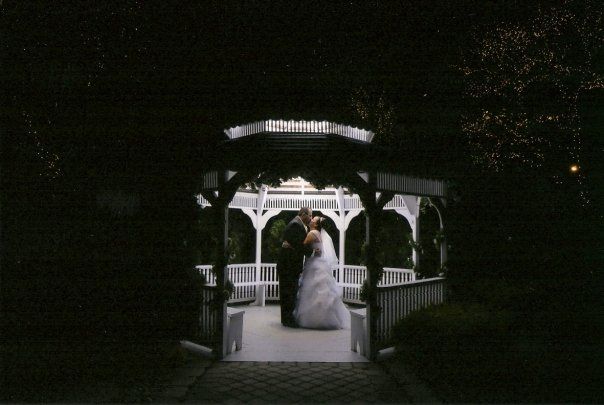 Ending to a perfect night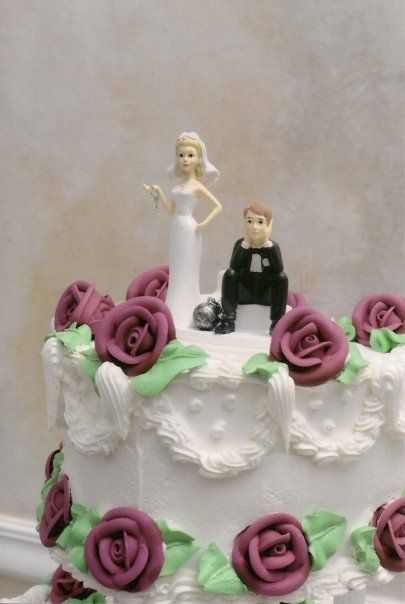 I LOVED our cake topper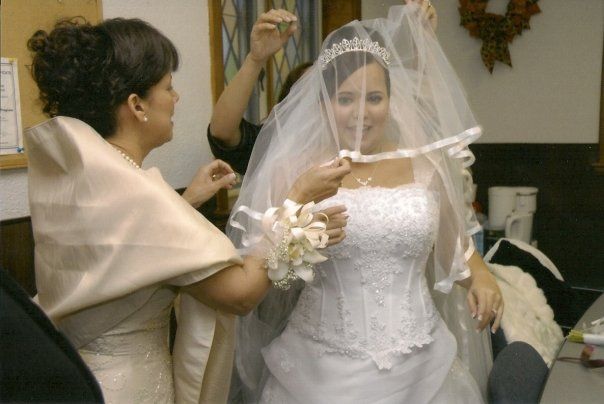 Right before I walk down the aisle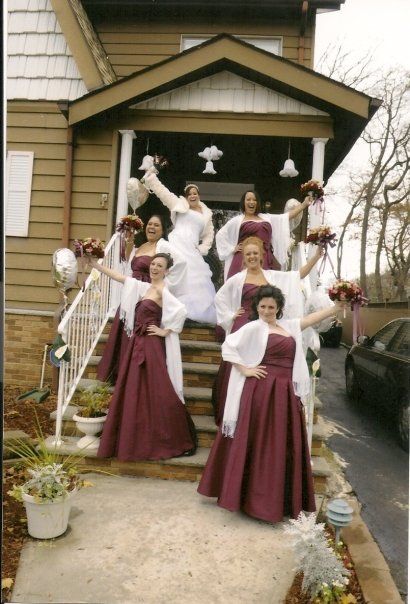 My bridesmaids are awesome
Attack of the veil
To my husband, I love you every day more and more. I am so glad that we took this journey together. We have had our ups and downs, but in the end, we are together growing stronger every day.
I love you and am so grateful that I get to call you my husband.
Happy Anniversary!